Place-Based Education in the Global Age
Editors: David A. Gruenewald and Gregory A. Smith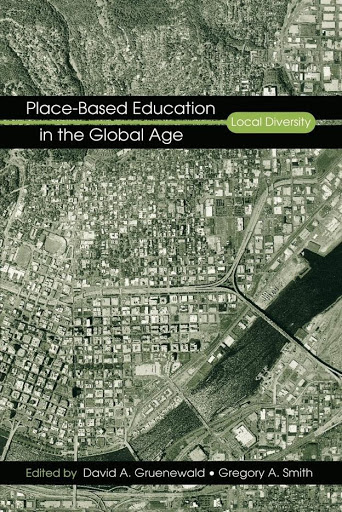 This textbook presents environmental education within the framework of place-based learning. The book has three main sections: 1) Models for Place-Based Learning, 2) Reclaiming Broader Meanings of Education, and 3) Global Visions of the Local in Higher Education.
Fourteen chapters include topics on:
place-based pedagogical models
revitalizing communities
ecological awareness and stewardship
creating a place for indigenous knowledge in education
culturally responsive teaching in geographical diversity and more.